We are a full service Boss Snowplow and sander sales and installation provider.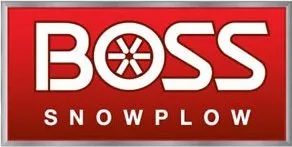 Remove Snow With The Latest in Snow Plows & Tailgate Salt Spreaders
For all of your snow plow and salt spreader snow removal equipment in Portland, ME call the experts at McFarland Spring Corp. 207-797-6271.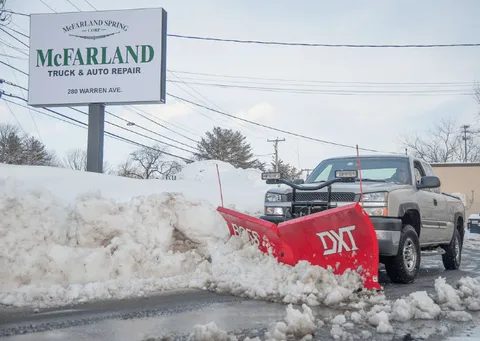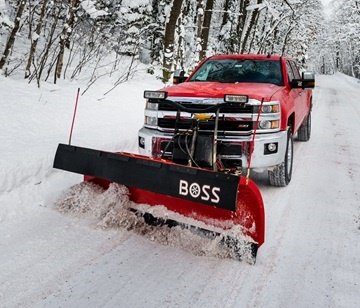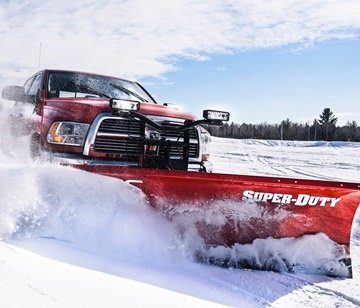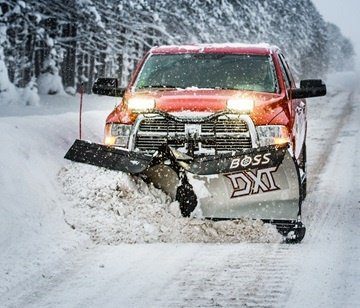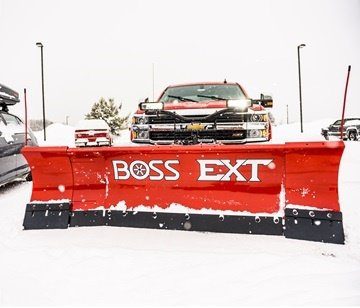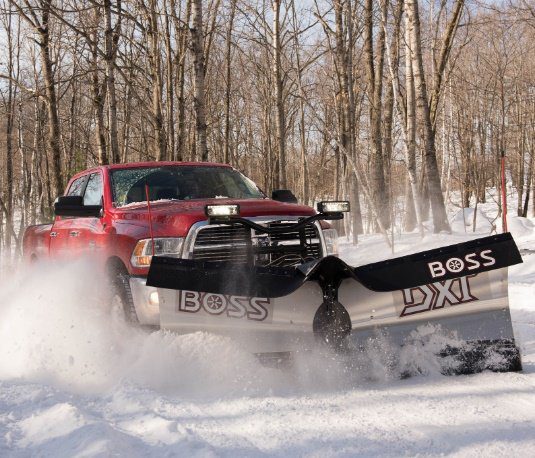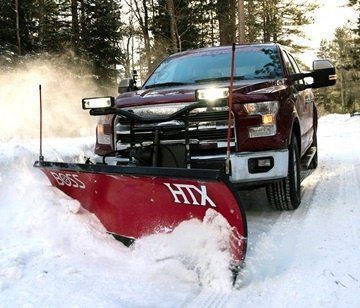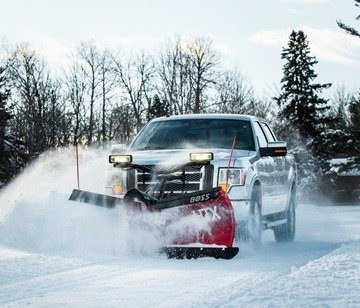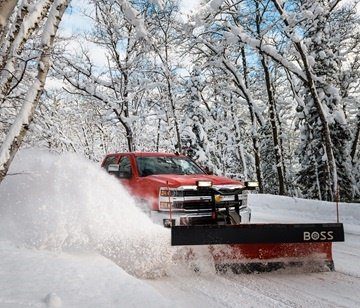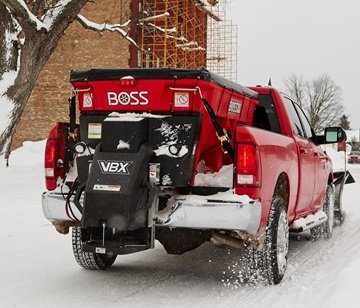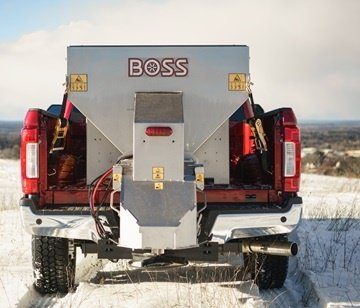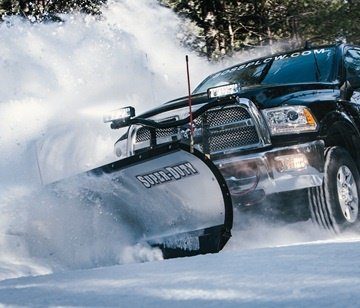 Boss Snow Plow Innovations
Power-V Multiposition Plow–synonymous with THE BOSS, the Power-V Plow, introduced and perfected by the company more than two decades ago, is the industry standard for multiposition snowplows.
SmartHitch2®

The Quickest Mount in the industry! Attach your plow in three easy steps with the easy-to-use SmartHitch® 2 attachment system. 
LED SmartLight™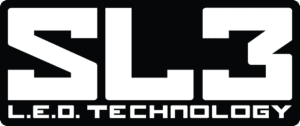 It's no secret that visibility is a major concern when plowing or transporting a snowplow. That's why SmartLight3 illuminates wider, farther and more consistently than any other plow light on the market today.