Auto Services include Foreign and Domestic Vehicles including Light & Heavy Duty  Trucks.
Ensure your suspension, alignment and steering are working their best with our car and heavy-duty coil spring, suspension system, and steering alignment inspections and repairs. For more information or to schedule an appointment, call McFarland Spring Corp. in Portland, ME today 207-797-6271.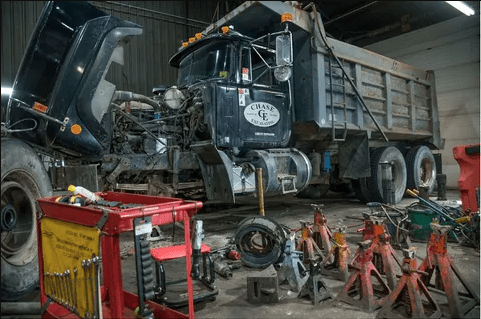 Brakes, Suspension, Alignments, Diagnostics and Inspections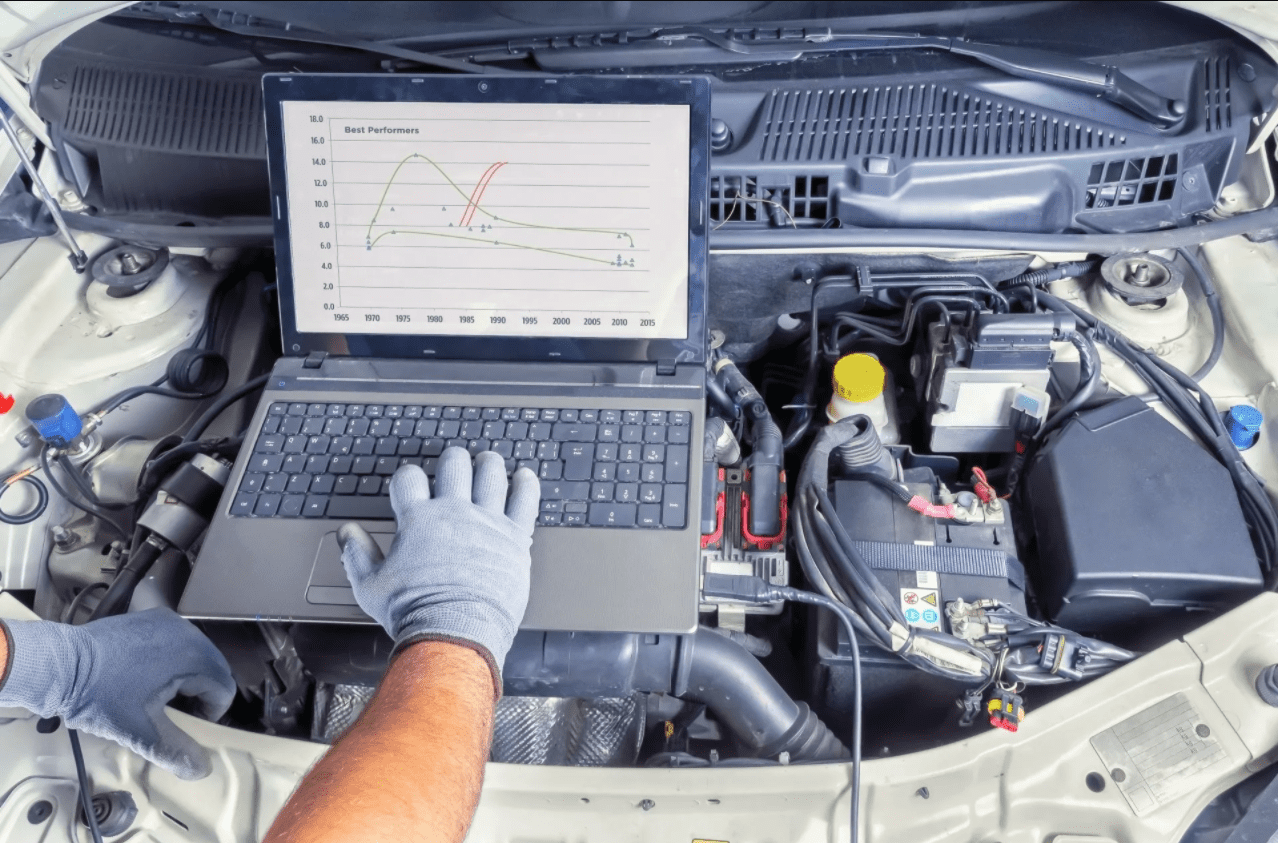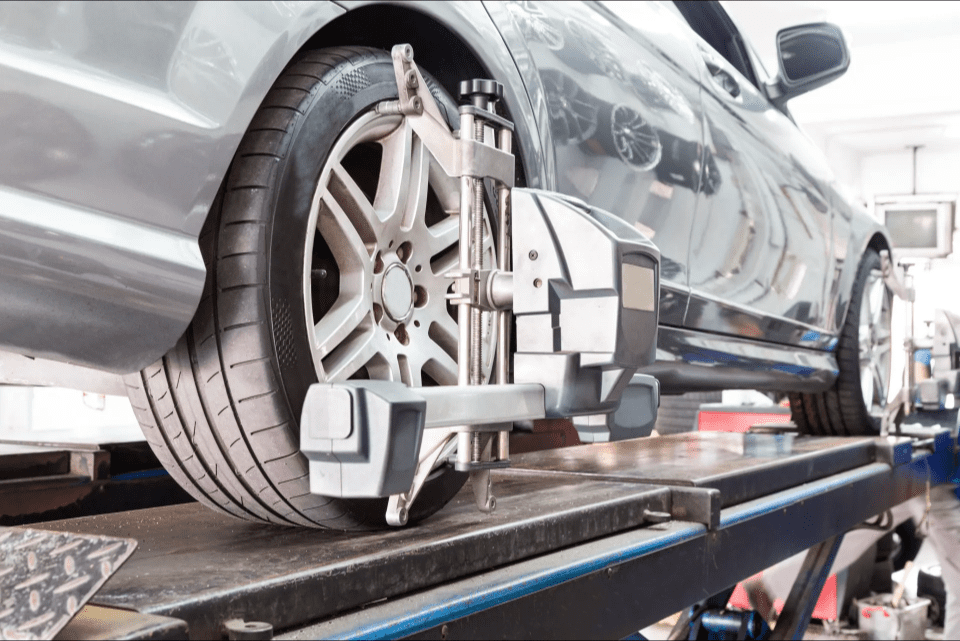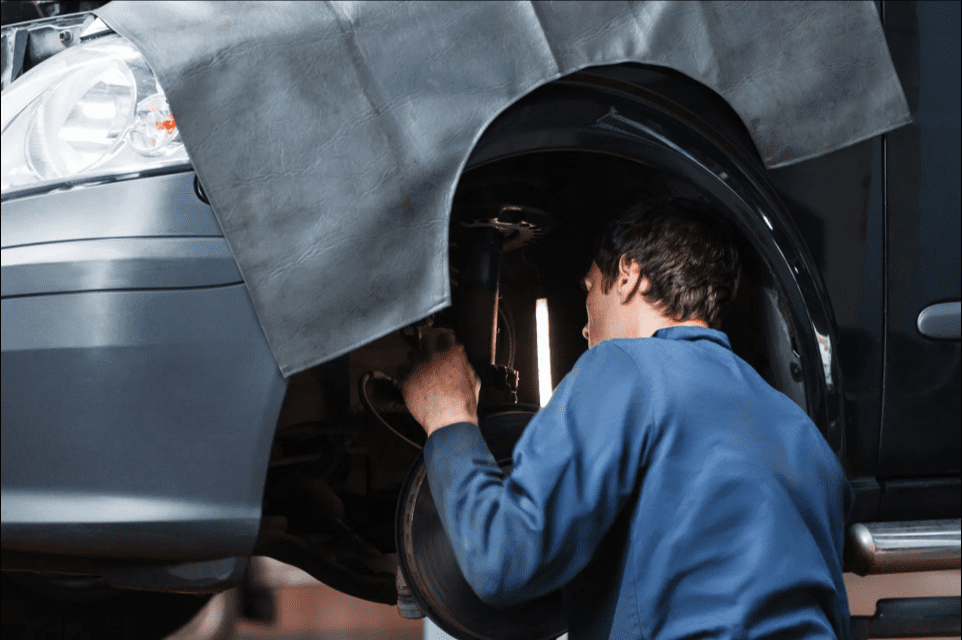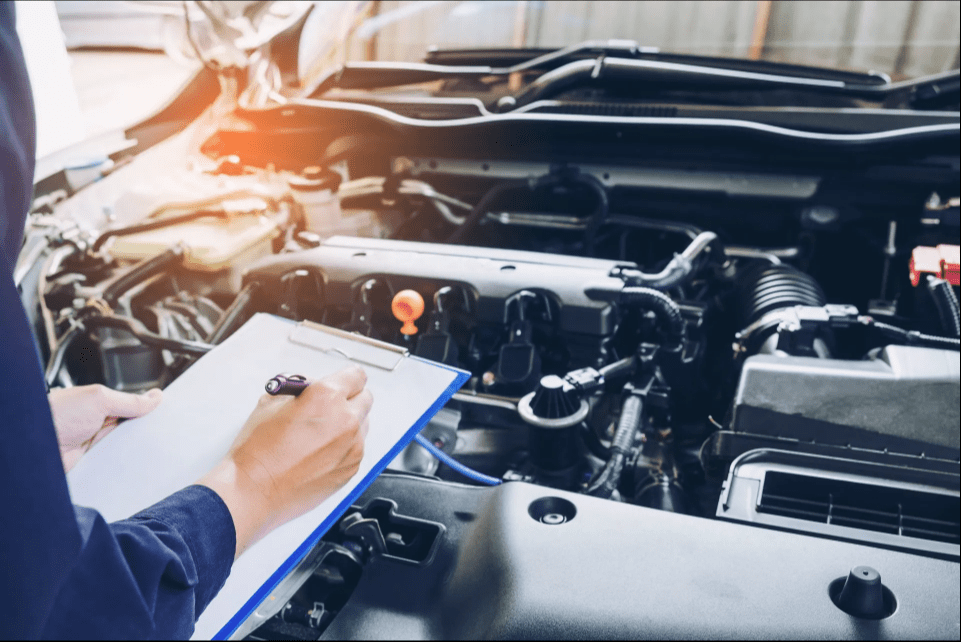 What Are Common Suspension Problems?
Poor Wheel Alignment
Worn Out Shock Absorbers/Your Vehicle Bounces and Shaking on Bumpy Roads
Struts Make A Knocking Sound When Going Over Bumps and Potholes 
Broken or Sagging Springs
Balls Joints Squeak or Creak When Turning
Worn Out Control Arms
6 Signs Your Vehicle Needs Suspension Repairs:
Vehicle Rides Rough/You Can Feel Every Bump In The Road
Drifting or Pulling While Turning
Nose Dives or Dips When Stopping
Tire Treads are Uneven
Oily or Damaged Shocks
Your Car Fails The "Bounce Test"